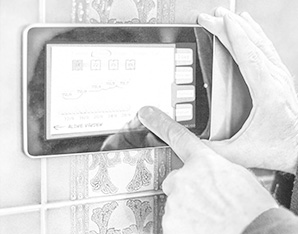 OPTILOGG is made up of a touch screen, about the size of half a sheet of paper, in a small stand, placed where you feel is suitable. Depending on what your doctor thinks would be best for you; you might also get a weight scale, which will automatically communicate with the touch screen.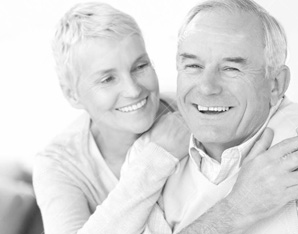 OPTILOGG's sole purpose is to improve your quality of life, and OPTILOGG has been developed in close collaboration with patient organizations and retirement homes –just to ensure that it fits senior citizens with cardiovascular disease.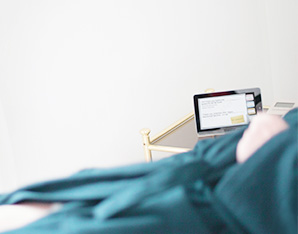 You don't need any experience with computers or cell phones at all to successfully use OPTILOGG, and that claim has been verified by the testimonies of more than a hundred people just like you.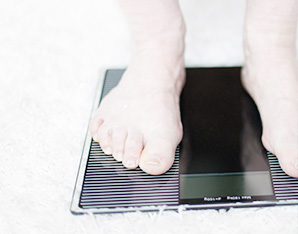 The idea is that OPTILOGG is going to help you feel better and get better at coping with your disease. There are a handful of different features in the OPTILOGG, but nothing that will require more than 30 seconds of your time a day. One part of these features is a library of information that you and people close to you can benefit from, dealing with everything from tips on how to cook with less salt, to the importance of your different medicines.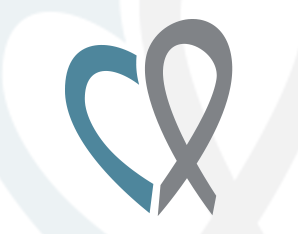 Other patients who suffer from heart failure will share their experiences on how to best deal with being thirsty but not being allowed to drink as much as you would like, or how to improve your sleep. In addition to this OPTILOGG will help you to keep track of your weight and symptoms, in a way that makes it easier for both you and your health care provider to notice if anything relating to your treatments needs to be changed in any way.